About
Who We Are
We're experts at connecting local customers to local businesses
We're a small, nimble team that specializes in local business SEO. Put simply, we help local businesses utilize the internet to attract and convert local customers. If you're a business owner looking to increase web-generated leads and customers, you've come to the right place!
We believe…
In treating our customers like people, not paychecks.
We like shaking hands, talking one-on-one and helping you figure out which strategies will work best for your business. We'd never sell you a service you don't actually need.
In telling the truth, even when it's not what you want to hear.
When you want straight answers and our honest advice, you'll get it – even if it's tough to hear. To get you the best results, we'll challenge assumptions and won't ever sugar-coat the truth.
In making online marketing easier for businesses to understand.
We don't hide behind jargon, smokescreens and flashy reports. We start with your goals, execute on a plan and keep you constantly updated on the tangible things we're doing on your behalf.
In results.
We are 100% results-focused – because if your online marketing doesn't make you money, it's not worth investing in.
Meet Our Founders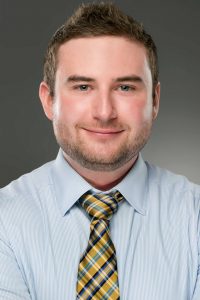 Ben Jensen
Having spent over a decade in online marketing, Ben's seen pretty much everything.
Along the way, he's managed millions of dollars in ad spend and helped clients ranging from dentists to dirt bike repairmen get more customers through online marketing.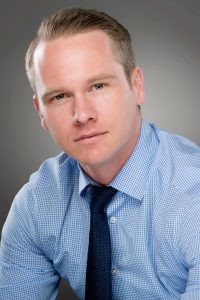 Nik Robbins
Nik will stop at nothing to keep customers happy – a skill that served him well while doing marketing, sales and account management for teams in the NBA and NFL.
Now, he brings that passion, enthusiasm and tireless work ethic to search, never satisfied until his clients are.