Digital Marketing for Plastic Surgeons
Leave all the complicated stuff to us, while you focus on providing quality cosmetic care. Let Be Top Local be your dependable plastic surgery marketing agency!
Improve brand awareness for your plastic surgery practice with our end-to-end lead generation systems.
Boost
Your Website Traffic
Drive high-case value patients with our brand-building battle plans. From ad copy to customized testimonials, we'll get your patients AMPED for you and CLOSE in more appointments!
Reduce No Show Patients
Everything from lead acquisition to client onboarding – our 4-week intensive training program will help turn your plastic surgery practice into a 7-figure patient generation system. END the patient no-show epidemic by working with us!
Get trackable and instant spreadsheet updates, call recordings, and scheduling with our on-demand systems. Our precision ROI tracking will let you know exactly how many patient leads are coming in and how they're being handled. No messy analytics involved!
Why use digital marketing for
YOUR COSMETIC SURGERY PRACTICE
We spent years learning the nuances of driving leads that convert. Our end-to-end lead generation processes have been winning plastic surgery leads nationwide by providing you the tools necessary to ATTRACT more leads and get them to STAY
Here's why our online marketing services are essential for advertising plastic surgery practice
We'll test drive multiple channels and look for the best ones to market your cosmetic surgery services. With Be Top Local, you can count on a predictable stream of qualified leads by leveraging on battle-seasoned copies we've run in the past.
Realize your 7-figure ROI goals with our proactive targeting and retargeting strategies!
We intimately get to know your clinic's core services and design ad copies that target a specific audience for plastic surgery.
You get the BEST ROI in the shortest amount of time by focusing your efforts on quality leads that are most likely sure to convert!
People will often search for the best cosmetic surgeon near them for a specific treatment need. So you'll need to have a unique landing page for face and neck procedures, nose plastic surgery, lip augmentation, or any other treatments you specialize in.
You can easily find out which marketing avenues are bringing in new leads and which are falling behind with our on-demand analytics.
With years of handling leads, we understand that focusing all your efforts on one channel can be a futile attempt. That's exactly why we test drive multiple channels at once – so you can funnel your budget into campaigns that drive the best outcomes!
Our four-week intensive training course will help you correct inefficient practices and turn more leads into appointments. Starting from a foolproof script on your initial phone call leads to finally selling a treatment plan – we've got your back!
Getting your cosmetic surgery clinic to show up on Facebook and Google searches is not the end, you need to get your clients to TRUST you. Learn how to break some bad habits and effectively streamline your front-end efficiency. Easily transform your business into the Local Cosmetic Plastic Surgery Clinic with us!
Along with walkthroughs on streamlining your front desk, you also get to sharpen essential customer-handling skills with our foundational business training program. Give your staff the SALES TRAINING they need to become friendly, first-class experts.
The key to building an online reputation is retaining existing clients. To do that, you need to show you're willing to improve your services by efficiently handling bad feedback and offering them REAL solutions.
To learn more about how to get clients as a chiropractor through digital marketing, you can schedule a call with us today and speak with our strategist!
Find Out More About Driving More Plastic Surgery Leads By Talking With Our Strategist Today!
Paid Ads Marketing
FOR PLASTIC SURGEONS
We make sure to funnel all your investment to marketing channels that work. We allocate a small test budget to test drive other potential advertising avenues for plastic surgery marketing.
Now, you may be asking, "Why waste money on testing multiple channels at once?
Because you need to be flexible and open to changing channels if something is not working. It would be FOOLISH to spend all your money on a SINGLE advertising avenue that's bound to fail!
Here are some of our battle-tested ads that are sure to keep you in the game of the cosmetic surgery marketing trends:
Google Adwords
We will bid for keywords that position your ad promotion at the top results of the Search Engine Results Page (SERP). With this, your clients can easily find you when they go searching for cosmetic surgeons near them, giving you a chance to increase brand awareness.
Our Google Adwords experts can easily design your ads to target specific types of patients. You can have a targeted campaign for face and neck procedures, nose plastic surgery, lip augmentation, and other services you'd want to win more consultations for!
The cost per lead for Adwords is a bit pricer than Facebook, but the advantage is you get to whom and which types of clients you want to target.
Facebook Advertising
We set ad campaigns that not only meet your aesthetic needs but also optimize the user experience. Our graphic designers will intimately study your audience's demographics, location, and profile information to build Facebook Ads that boost your sales.
If you're looking for a cost-efficient tool, then Facebook is your best bet. With over 1.6 billion people using the app, it can be a great platform to win more leads!
Pay-Per-Click Marketing
We develop winning marketing strategies that align with your overall marketing plan, so you can close more unique leads in the door.
Give us time to get a feel of your branding, website, and services then we'll build attention-grabbing copies that drive your ideal clientele in the shortest time possible!
We walk the talk! We make sure to deliver the best results to meet your highest ROI potential!
Remarketing
Along with creating targeted marketing campaigns, we specialize in retargeting those patients who may have forgotten to pay a visit to your cosmetic surgery office. We will assist you with remarketing your treatment plans on Facebook, Google, and more!
Remarketing allows you to reconnect with those prospects who have already viewed your online clinic. Using cookies on website visitors allows you to stay on top of their minds. After seeing your ads pop up many times, they may become more convinced to pay you a visit!
Our On-Demand PATIENT ACQUISITION to
Onboarding System
Our end-to-end lead generation and onboarding system will bring you the right tools to get you one step closer to success. Get ready to have a predictable stream of high-case value patients every month.
Here's what we offer!
Our campaign setup & management experts have managed over $1 million a year in Facebook ad spend. You can trust us to target plastic surgery leads that are sure to convert. You won't have to waste long hours just trying to configure a single ad – leave it all to us!
Everything is customized to your business needs. You get battle-tested copy based on successful campaigns we've run with previous clients.
With brand-specific landing pages included, you'll be sure to drive leads to conversion. Unlike other agencies who rip you off by charging $1,000 to $5,000 for a single landing page, we already include this in your package. And we won't charge as much, you can rest easy!
You get automatic scheduling, immediate call recordings, and instant spreadsheet updates. You'll know exactly the number of leads coming in and how we manage them. NO MESSY TACTICS INVOLVED: everything is reported and explained.
Learn all the secrets to winning more new patients with our four-week intensive training program. From initial phone calls with a foolproof script to finally closing in for an appointment – we'll walk you through the process!
We continually seek improvement. Even after we've sourced key lead sources for you, we surpass our limits and work to refine lead quality, improve conversions, and lower costs per lead.
Be Top Local has a proven end-to-end lead generation process that will consistently deliver new patient leads every month. From patient acquisition to onboarding patients, our on-demand system will get everything done for you!
WHY MARKET YOUR PLASTIC SURGERY SERVICES
with Be Top Local?
With years of learning the nuances of driving leads for plastic surgery practices, we're confident we can get you results. And if you don't see them, we go as far as paying out of our pockets until you do!
Brand Building Battle Plan
Get brand-specific copy where you can earn leads in no time on Facebook. From customized ad copy to personalized writing, photos, videos, and testimonials. Our graphic design experts are ready to get things done for you!
Our PPC experts will make sure to drive high-case value patients to your cosmetic surgery practice. It's what we do!
Foundational Business Training
We know that we often rely on referrals and that cold leads are a lot to handle. With our foundation business training program, you can transform your clinic into a 7-figure patient generation system in the quickest way possible!
You'll know exactly how much return you've earned for every dollar invested with us. Our precision ROI tracking ensures you know exactly what we're doing and how we spend your money. No shady analytics involved!
Create a Winning DIGITAL MARKETING
Strategy With Us!
We help plastic surgeons like you attract a predictable stream of new patients showing up every month.
Our experts have been growing specialty medical practices since 2015. And within years we have generated over $70 million in new patient revenue and have served hundreds of businesses U.S. – and EXPANDING!
If you're tired of agencies who overpromise and underdeliver and just want a partner who tells the TRUTH, let Be Top Local be your dependable plastic surgery marketing agency.
YOU WILL PROFITFROMTHE NEW PATIENTs
On Demand System if...
Slide 1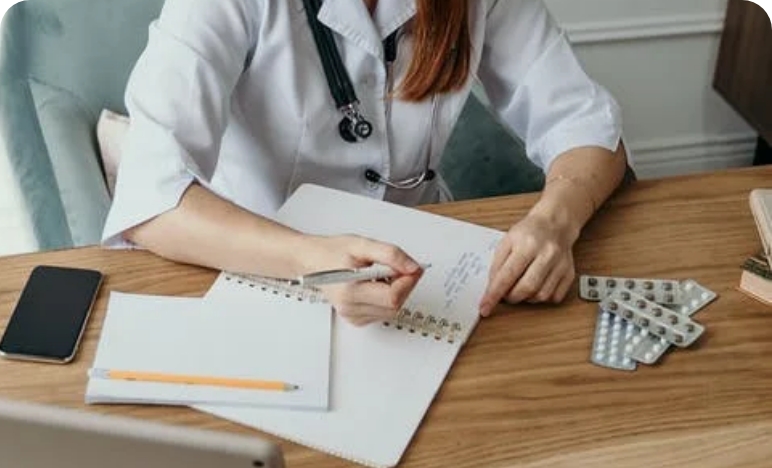 You run a medical business with high-case-value clients.
We specialize in helping integrated clinics, dentists, orthodontists, plastic surgeons, and any medical practice offering non-surgical pain management treatments.
Slide 1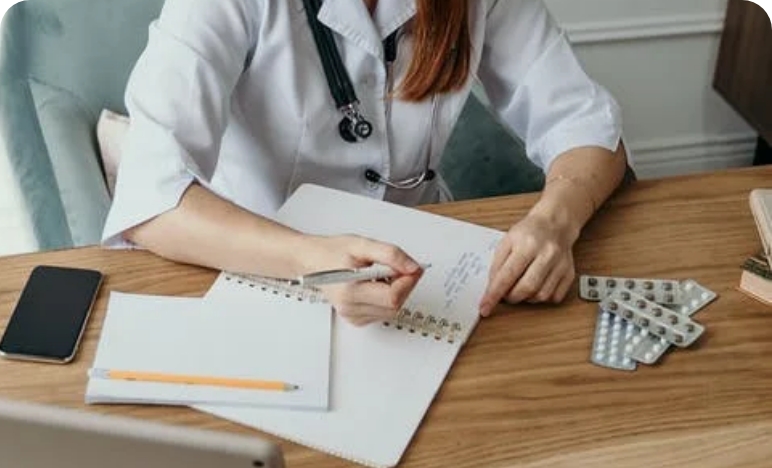 You LOVE the idea of having someone transform your business with handling leads.
If you want to make your practice a 7-figure patient generation system, then you'll love our training course on DOMINATING the patient no show epidemic.
Slide 1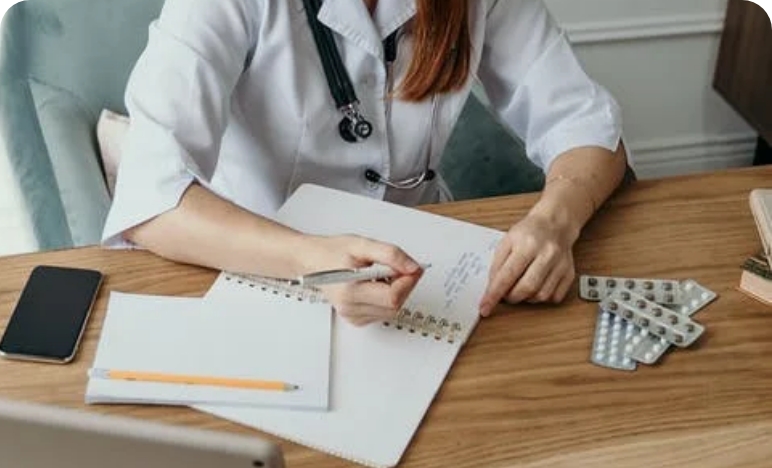 You're committed to making your front desk more efficient.
Successful clients are excited to make their processes more efficient. You need to trust the process and encourage your staff to as well.
Slide 1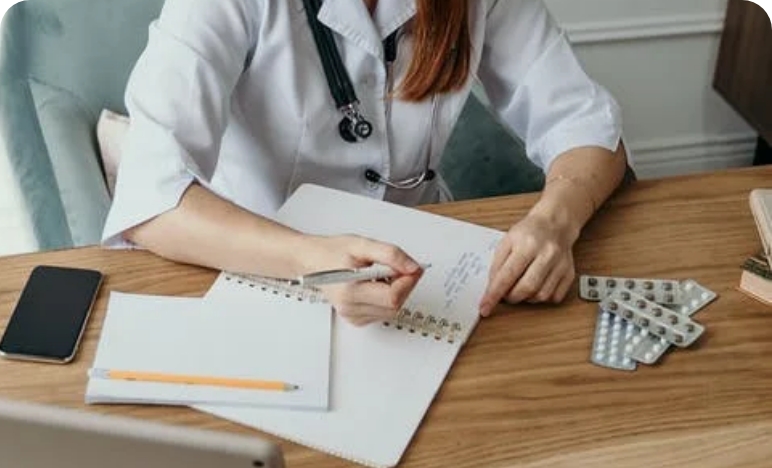 You want more of a partner than a faceless contractor.
Our clients see us as an extension of their internal team and enjoy having clear communication about how things are going.
Slide 1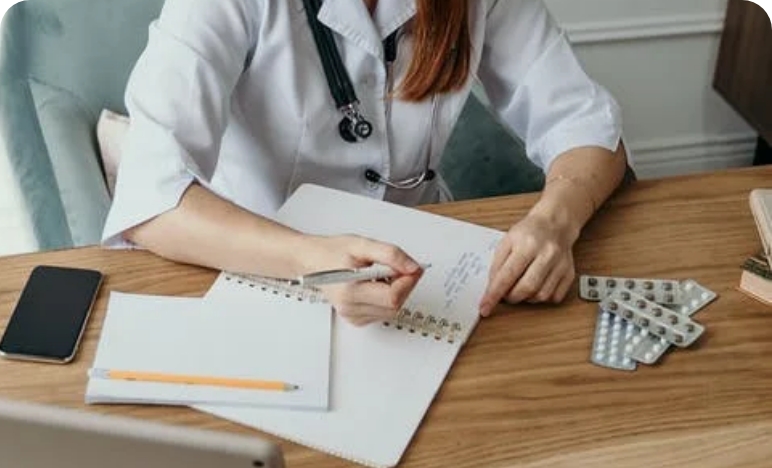 You don't expect miracles—just results.
Nobody can get you 100% show and close rates, not even us. But if you stick with our system, you WILL see a positive ROI.
Imagine if you could count on a predictable stream of new patients showing up every month.
What would that mean for your business?